3 Ways Businesses Can Improve their HACCP Coordination Processes
Ensuring food safety at all stages is a critical part of operations for a food business so it's important to have a robust food safety program in place. This has a strong bearing on ensuring that the enterprise operates in accordance with the existing laws and best practices and although there are numerous ways to improve your HACCP coordination process, there are three key trends emerging that I feel are most helpful: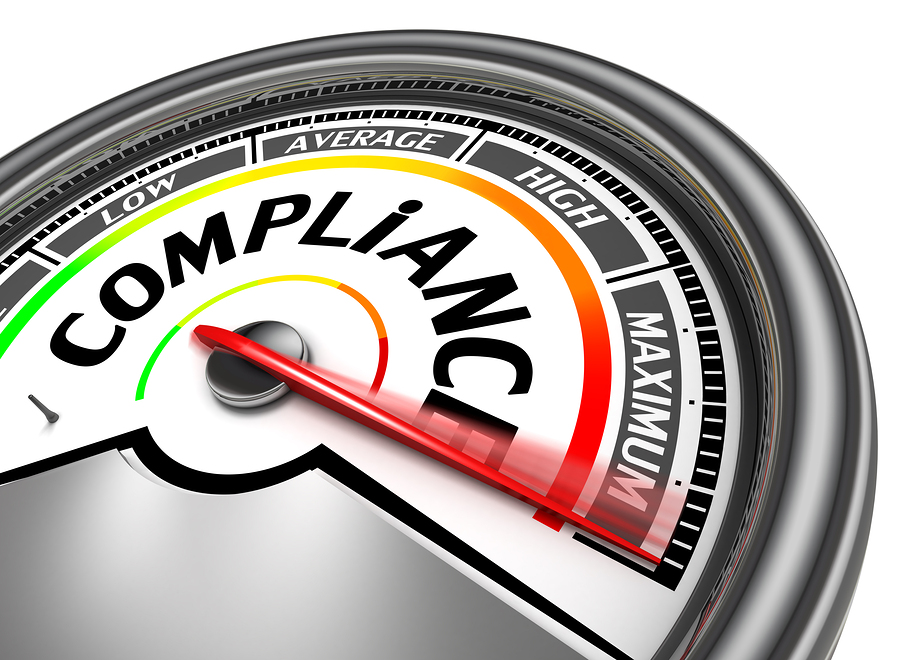 1. Outsource your HACCP Consulting
Many companies prefer to outsource to consultants as it is generally considered a financially-sound option and, more importantly, it can allow a business to take advantage of the knowledge of experts who specialize in the area. Consultants can provide a wide array of services that can improve the food safety program of an organization.
Benefits of hiring an outsource HACCP consultant:
– Consultants can help in the development and maintenance of an organization's HACCP program while making sure that it adheres to the regulatory and global food safety requirements, such as Global Food Safety Initiative and Food Safety Enhancement Program.
– Consultants will assess the needs of an organization, identify the gap, and recommend a plan
– Consultants can develop and implement an organization's Standard Operating Procedures (SOPs) and Good Manufacturing Processes (GMPs)
– Consultants can maintain food safety programs in federal and non-federal plants, alleviating the need to hire full-time placement and continuous education costs.
2. Use a Portable Software System
The food safety landscape is experiencing drastic changes. Public scrutiny has increased and regulatory requirements have become stricter. These two driving factors have resulted in significant shifts in how an organization complies with regulatory and international standards.  There are some novel tools available now to improve an organization's internal food safety program and one of them revolves around paperless software. These programs allow you to create and deploy powerful forms which meet industry standards and regulations- from GFSI schemes such as BRC and SQF to regulatory requirements such as FSEP and FSMA.
Benefits of using a portable software system:
– You can maintain all regulatory and GFSI benchmark standards electronically and issue any documents or records in PDF form to any inspector, auditor or business client
– It provides easy data management between multi-site locations in one centralized platform
– It improves accessibility while minimizing costs
– It improves environmental sustainability as an organization shifts into being paperless
3. Hire Food Safety Trainers
At the end of the day, it is important to make sure that any trainer you hire is HACCP-certified, but hiring a trainer can ultimately improve your HACCP coordination process because their knowledge and skills can be passed on to employees. It is not enough that there is a coordinator adept at food safety management. All employees down the line must also be knowledgeable, and hence, they should be educated by qualified and certified trainers.
About the Author
Mark Mendonca is a food safety consultant and VP of J&L Consultants, a company that provides professional assistance with the development, verification and implementation of comprehensive food quality and process control systems, which align with global food safety standards and regulatory requirements. Mark is also an advisor for a food safety software, which is used, in federal and non-federal plants.  For further inquires please contact Mark at mark@jlconsultantsinc.com.
Interested in more articles like this? Visit GFSR's web site today!

Mouse Over To Share