Certification is More Valuable than Meets the Eye
By Paula Parejo
It may seem as though certification is just another tedious loophole to jump through, and yet this couldn't be further from the truth. Benefitting the entire supply chain and mitigating risks along the way, certification is more valuable than meets the eye.
One certification protects several parties: preventing the site from creating an error and losing its customers and reputation, stopping the brand owner from putting a harmful product on the shelf and avoiding a harmful product from getting in the hands of a consumer. Food safety certifications have one goal in mind: to keep consumers safe. For example, a fictitious brand named 'Blue Whale Soda' gets their beverage on the shelf of a retailer and in the hands of a consumer. A consumer falls ill after drinking the soda and decides to take legal action. Yet, the only parties that the consumer hears about are the brand 'Blue Whale Soda' and the name of the retailer from which they bought the beverage. Yet, neither of these parties have physically touched this product during the production, distribution or storage phases, it is their names that are mentioned in the media. Certification would minimize this risk to the many partners involved in this process should something like this happen. It would also aid manufacturers be in the best possible position to defend themselves with documentation of their following the required safety guidelines demonstrating due diligence. Incident management and traceability will help minimize impact and cost to the site.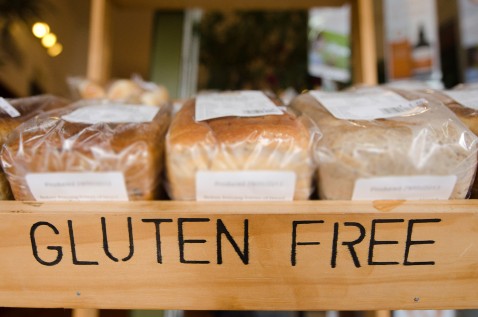 By meeting regional legislation, plants achieve the minimum requirement to be part of the supply chain. Though, legal requirements are considered by program owners when developing certification programs, their services provide more than basic legislative guidelines. Program owners help develop a customized food safety management system that evaluates risks, processes, and manpower for safe production, as well as connecting highly qualified certification bodies and auditors, training opportunities for internal staff to prepare for audits, and more.
If a supplier has several different locations, each physical location needs to consider its unique set-up, culture, and materials. You are far more likely to achieve consistency with less opportunity for error by having an unbiased outsider evaluating your site. This investment works a lot like insurance. You purchase it in the hope that you never have to use it; but it gives you the tools necessary to act as a preventative measure and can support you in an event like a recall.
These are just a few things to consider. Certification is truly priceless when determining the value of safety over consumers.
About the Author:
Paula Parejo graduated from the University of Waterloo with an Honours Arts Psychology degree, Paula has transformed her career in the world of marketing and food safety. Paula is the BRCGS Marketing Strategist of the Americas region. Taking on marketing activities and partnerships, Paula helps create content and avenues to communicate with Food Safety professionals, building the BRCGS brand in North America.

Mouse Over To Share