Key Steps To Competent Food Safety Management System Implementation
By Victor Muliyil
Today's food industry is focused on Global Food Safety Initiative (GFSI) benchmarked food safety management schemes, which provide a powerful support to the cause of food safety. Focusing solely on scheme requirements, however, without considering specific risks within your own operation, can be a costly mistake. GFSI schemes all require competent training, solid implementation, annual audits and continuous improvements, within the context of a HACCP-based food safety management system. A food safety policy supported by measurable objectives is also essential, as is effective, on-going communication to company personnel and relevant external agencies such as laboratories and service providers.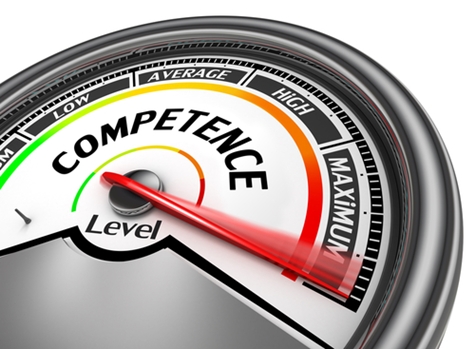 GFSI Schemes
The schemes themselves are solid in their requirements. However, the success of the GFSI schemes has also led to a problem, in that certification auditors are often time-constrained and inadequately trained in rooting out real risks during audits. What's more, some certification bodies compete on price and shortened audits, rather than focusing highly-developed audit skills on identifying areas of risk exposure, which is the real value proposition to the auditee. You can check all the boxes even though significant problems still lurk under the radar.
Ask yourself: "Do I want a cheap, quick certificate to temporarily expand my customer base but risk losing reputation due to food safety incidents, or should I use truly competent training/audits that focus on real risks and validated controls to achieve long-term brand protection, customer trust, and market retention?"
Food Safety Management Systems
If you prefer the road to a risk-focused, sustainable, effective food safety management system (FSMS), then consider the following steps:
• Senior management must take active roles in implementing and sustaining the FSMS competently
• Choose competent training/trainers based on their ability to train effectively and offer tool kits/workshops rather than useless manuals, exercises or exams
• Get a competent assessment of the gaps in your current FSMS and obtain clear information on what is required to close the identified gaps effectively
• Commit to a gap closure timeline and action plan with responsibilities appropriately divided across departments; include clear mandates and instructions
• Once gaps have been closed, conduct a rigorous internal audit, followed by an assessor's preparation audit, to evaluate your readiness for FSMS certification
• Based on training, select the GFSI benchmarked certification scheme that best suits your needs and goals
• Select a competent certification body that aligns with your risk focus and demonstrates capability in audit soft skills and risk identification
• Perform the certification audits and follow up to close any audit non-conformities promptly and effectively
Follow these steps and you can confidently move to expand your customer base and achieve sustainable long-term growth.
About the Author
Victor Muliyil, Food Technical Program Manager, SGS North America, is a lead trainer and audit manager for several human and animal food safety training and audit programs, including FSSC 22000, PRP/HACCP and second party Supplier Qualification Audits. He is the creator of the risk-focused, resource-efficient Food Safety Program Optimization initiative. Victor holds degrees in biochemistry and microbiology, and he has over 30 years' experience in food safety training, implementation and auditing.

Mouse Over To Share